The Right Choice Of Your OEM Partner
The 1.000.000th bicycle delivered to a customer in April 2015
BPS Bicycle Industrial was founded in 2001 mainly for production of children bicycles. Currently BPS assembles 70.000 bicycles and 30.000 Bosch powered e-bikes per season with 160 employees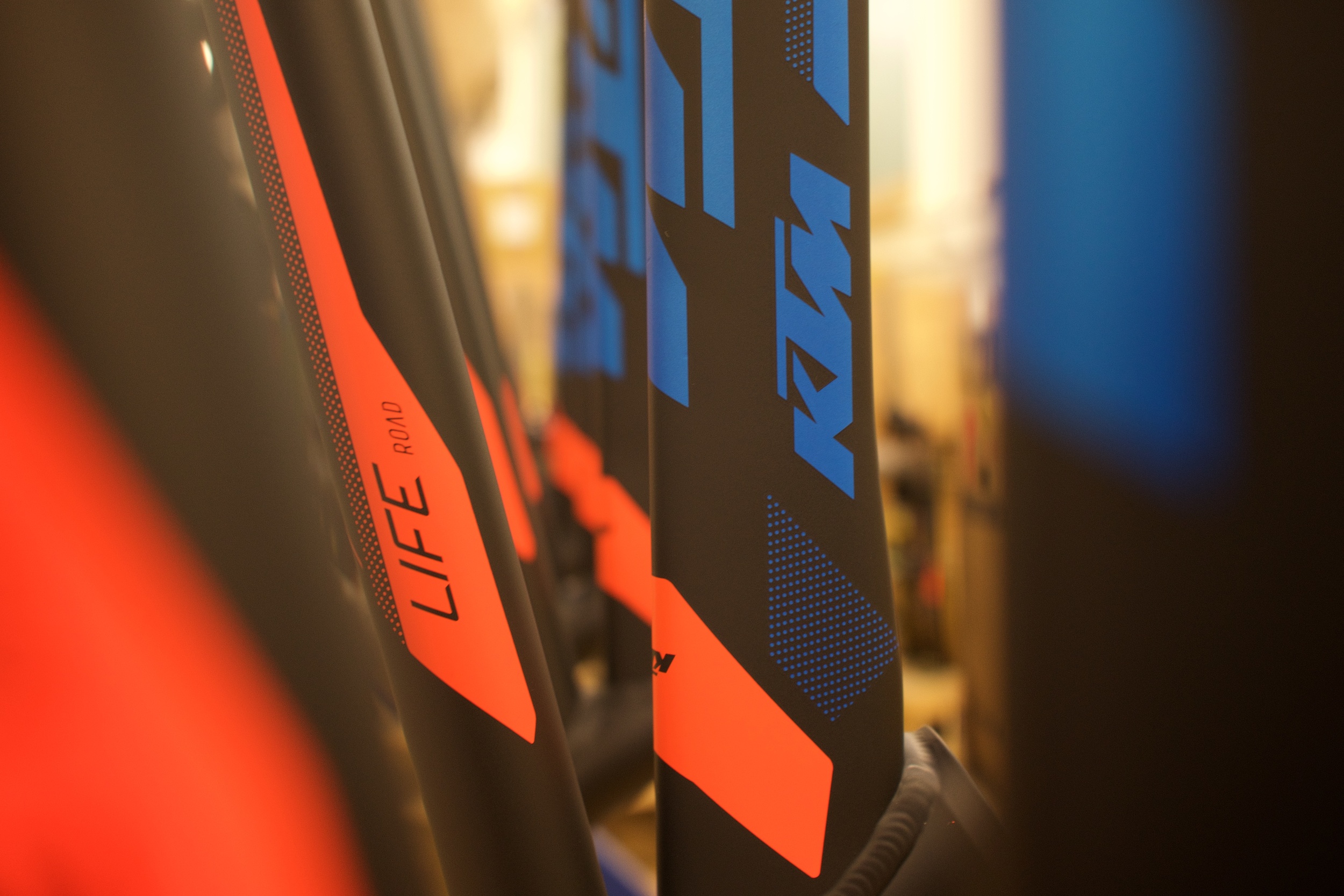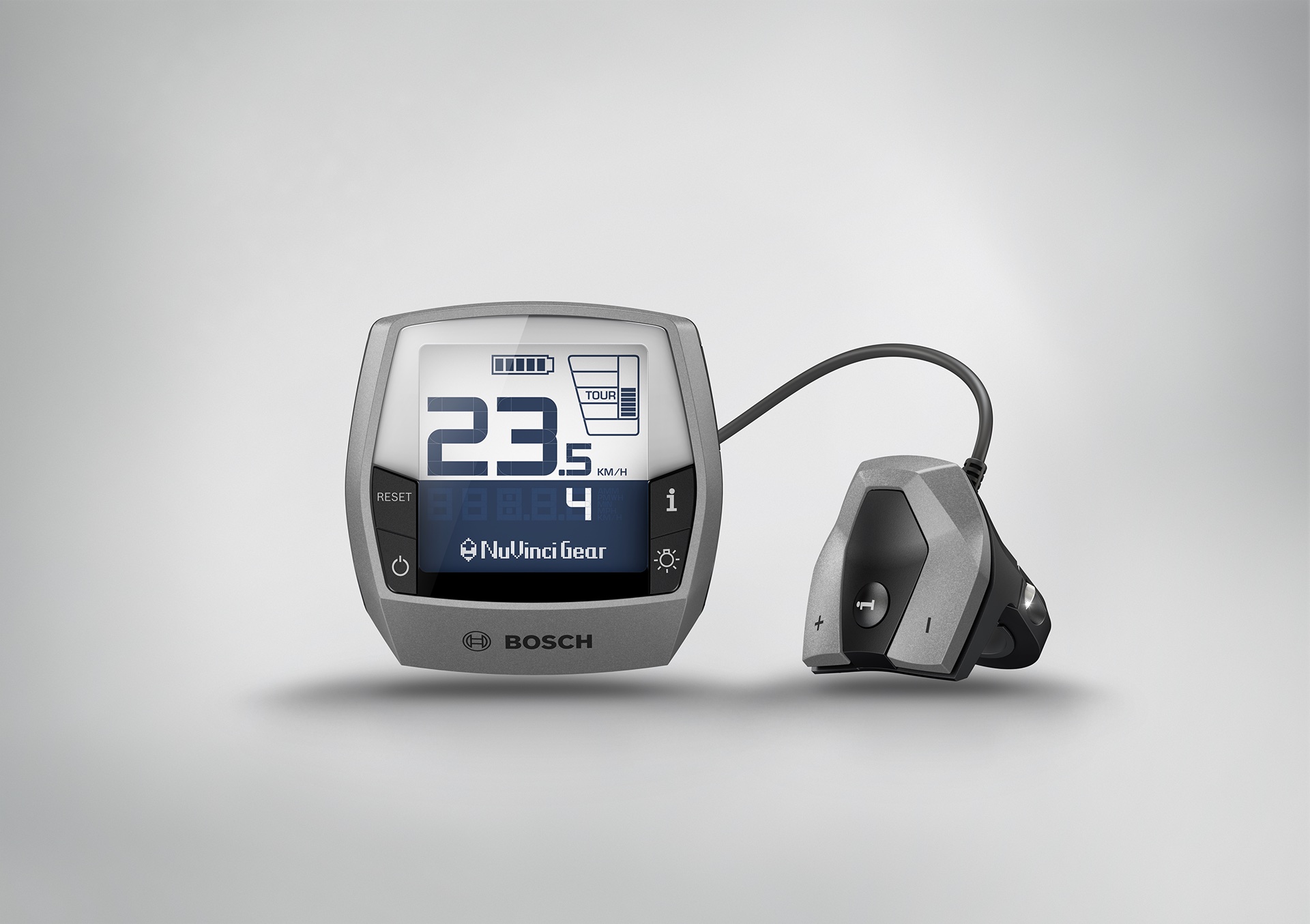 Our company was founded in July 2001 by KTM Fahrrad GmbH from Austria. Our goal was to offer OEM customers high quality bicycles assembled in Europe at very reasonable prices.

The initial production capacity was 40,000 bicycles per year which has increased to almost 100.000 units during the past decade. Not only did the production capacity increase, the technical level of bikes produced also increased as the portfolio of assembled bikes expanded from children bikes to include a full range of bicycles including e-bikes. If you visit our company these days you will find lots of different models being assembled such as children bikes, trekking and city bikes, mountain bikes as well as currently the most discussed product - e-bikes. Due to our factory's location, we export mainly to Western European countries where the quality is one of the most important issues. This was the primary reason our company not only increased its production capacity, but also the quality level for all kinds of assembled bicycles and e-bikes. Since quality is one of the key points in our strategy, we must work with respected, reliable and strong partners. This is not only a statement, it is a fact we stand for and base our business on. Our company chooses only reliable vendors for bicycle parts and has used the same strategy for sourcing suppliers for the e-bike systems. Currently, we offer the most popular systems you can find on the European market from companies such as BOSCH, PANASONIC and SHIMANO.

But it is not only the OEM bicycle / e-bike assembly what we offer, we also offer solutions, especially for the e-bikes commonly referred to as Electronically Power Assisted Cycles (EPAC). We are able to offer very wide range of e-bike frames for all e-bike categories or we can help our customers by developing their own frame that would meet their expectations and would best fit into their product portfolio.

In case you would like to learn more about our company please submit an inquiry via the contact form and we will get back to you with no delay. You can also check more about our company, projects, news at the blog section.
Contact us
Still looking for a reliable assembler? You found one, contact us.